We're bringing the Flowserve experience to you in 2021!
Flowserve presents the Destination Innovation 2021 Virtual Conference & Exhibit. We've created a memorable virtual experience for our customers and partners.
Be sure to check out:
Keynotes on innovation and latest industry trends
Case studies on the customer experience
Overview of RedRaven, our IoT suite of solutions
Virtual exhibit hall featuring pump, valve, seal, services and IoT offerings
Live chats with Flowserve industry and product experts
Training opportunities for you and your staff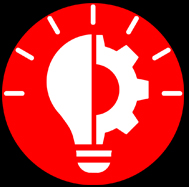 We're adding an element of fun with a Virtual Scavenger Hunt! Test your skill in finding this hidden symbol that appears in 15 different locations throughout the show. Be one of the first 20 people to find all 15 to win a prize. Experience this and more from the comfort of your office.
Auditorium
Agenda Overview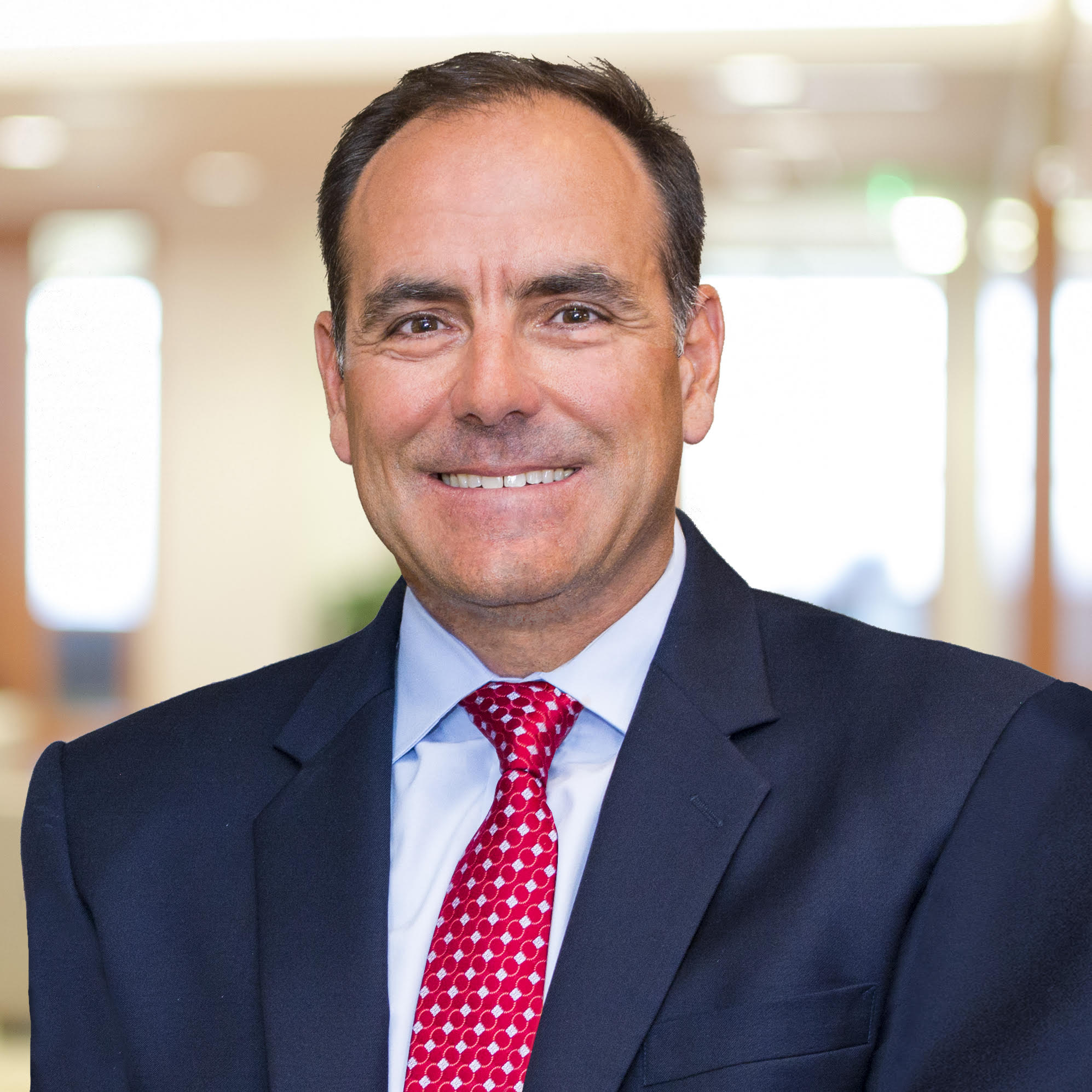 Welcome
Welcome to Destination Innovation, Flowserve's first virtual tradeshow and conference. Learn how Flowserve is focused on four critical themes for our customers in 2021: Innovation, Energy Transition, IoT and Customer Experience.
Scott Rowe - President and Chief Executive Officer
Time: 10:00 AM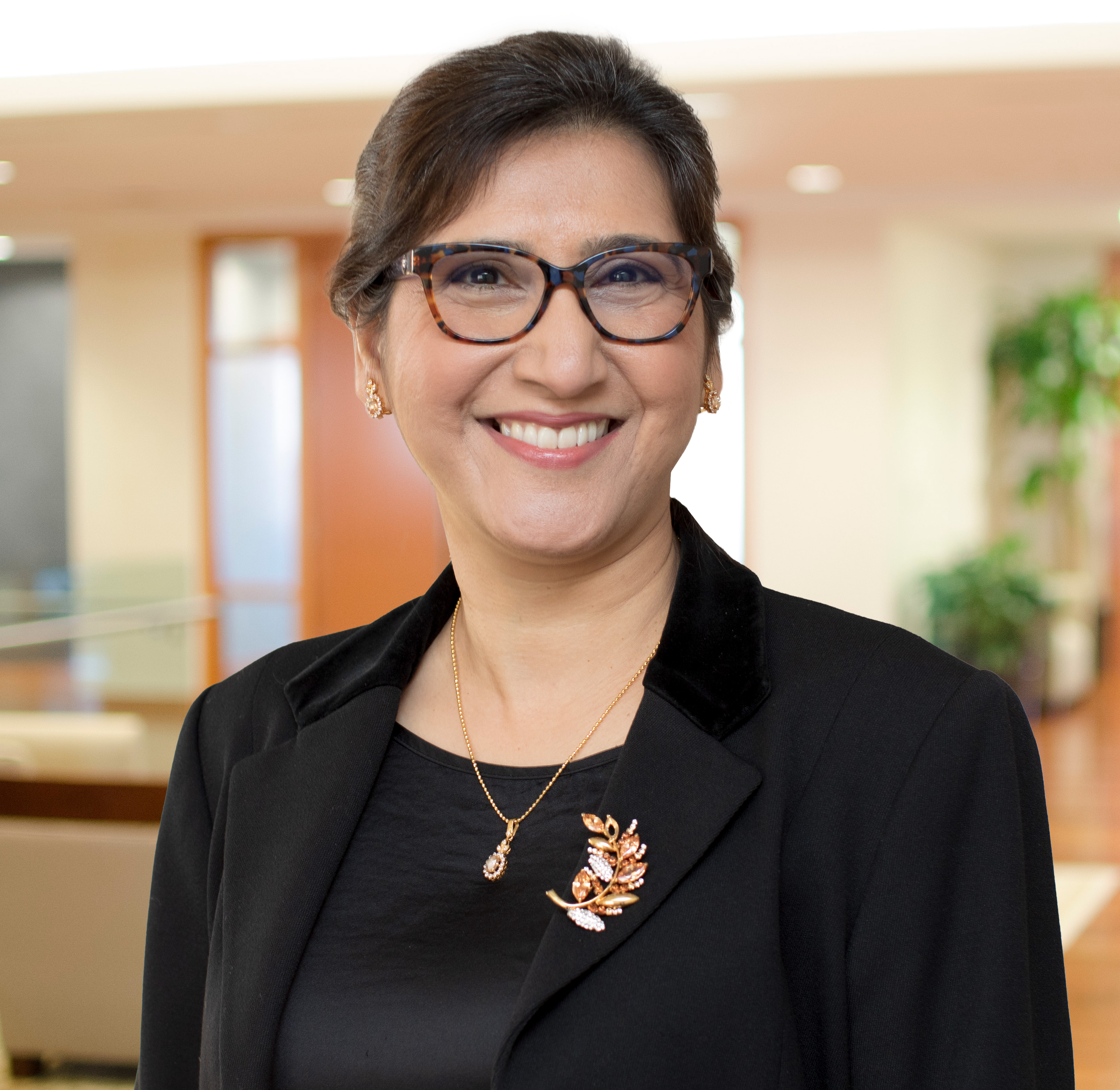 Building the Innovation Pipeline
Explore the shifts that have taken place in critical industries over the past year and how Flowserve is positioning itself to be on the leading edge of these changes through product development and innovation.
Tauseef Salma, PhD - Vice President of Global Marketing & Technology
Time: 10:00 AM (cont'd)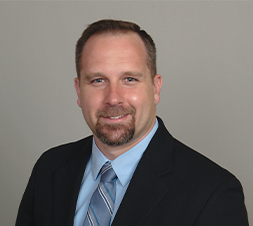 Additive Manufacturing
Flowserve's journey in Additive Manufacturing began more than 20 years ago. Learn how it is benefiting our customers and what is forecasted for the future.
Corey Case - Product Manager - Parts
Time: 10:30 AM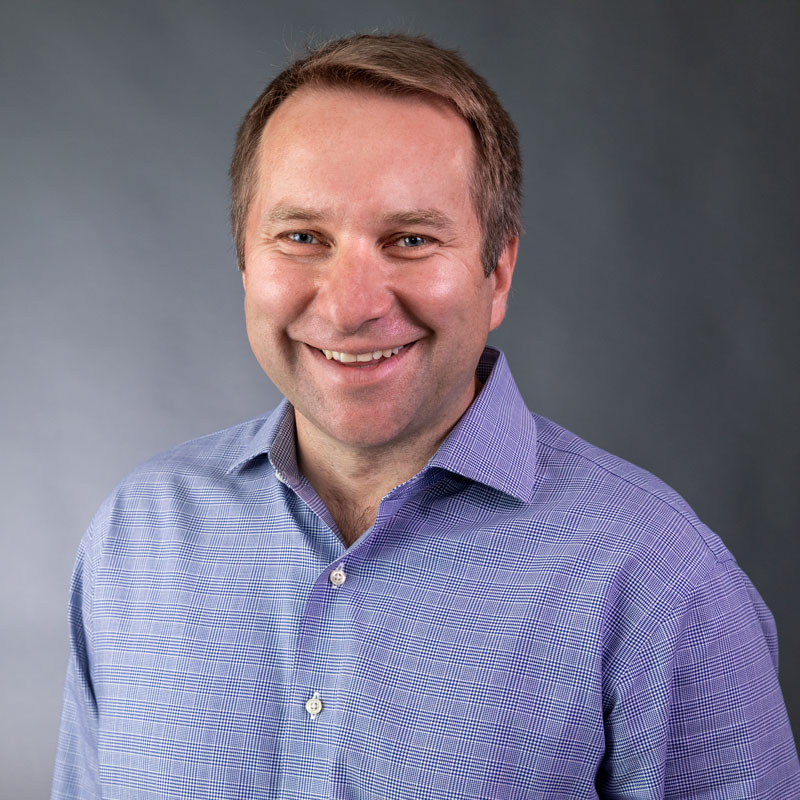 Innovation Mindset
At Flowserve, innovation is one of our core values. Learn how we use innovation to create incredible new value for customers, shareholders and the communities in which we work and live.
Igor Stamenkovic, PhD - Vice President of Marketing, Technology and Engineering
Time: 11:00 AM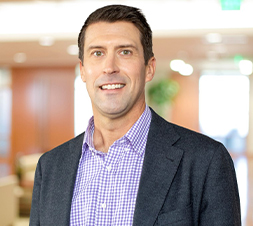 RedRaven
Take a deeper dive into RedRaven, Flowserve's suite of IoT solutions. Hear about how we deliver IoT, predictive analytics and condition monitoring services.
Aric Zurek - Vice President of Global IoT
Time: 12:00 PM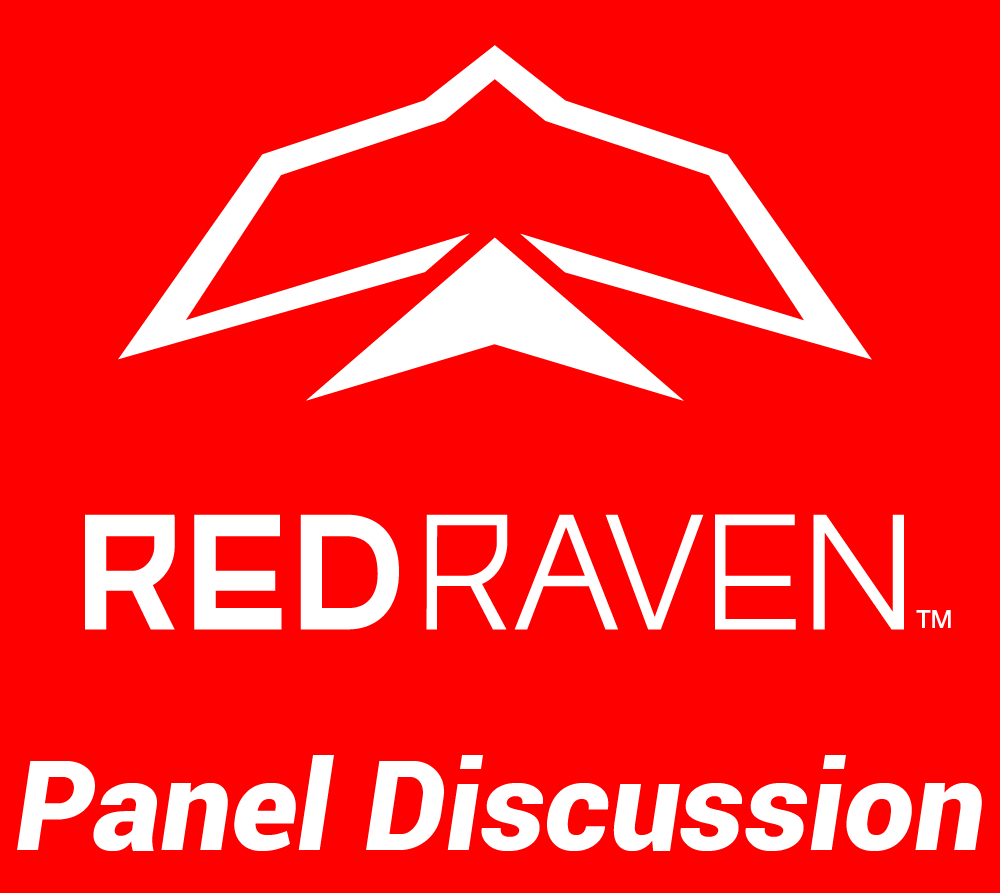 IoT Panel Discussion
A panel of Flowserve experts will discuss IoT (Internet of Things), our recently introduced solution, RedRaven, and how customers are benefiting from it.
Chris Romano – IoT Product Marketing
Stewart Reed – IoT R&D Manager
Francesco Gasparri – IoT Commercial Manager
David Kingston – IoT Business Development Manager
Time: 12:00 PM (cont'd)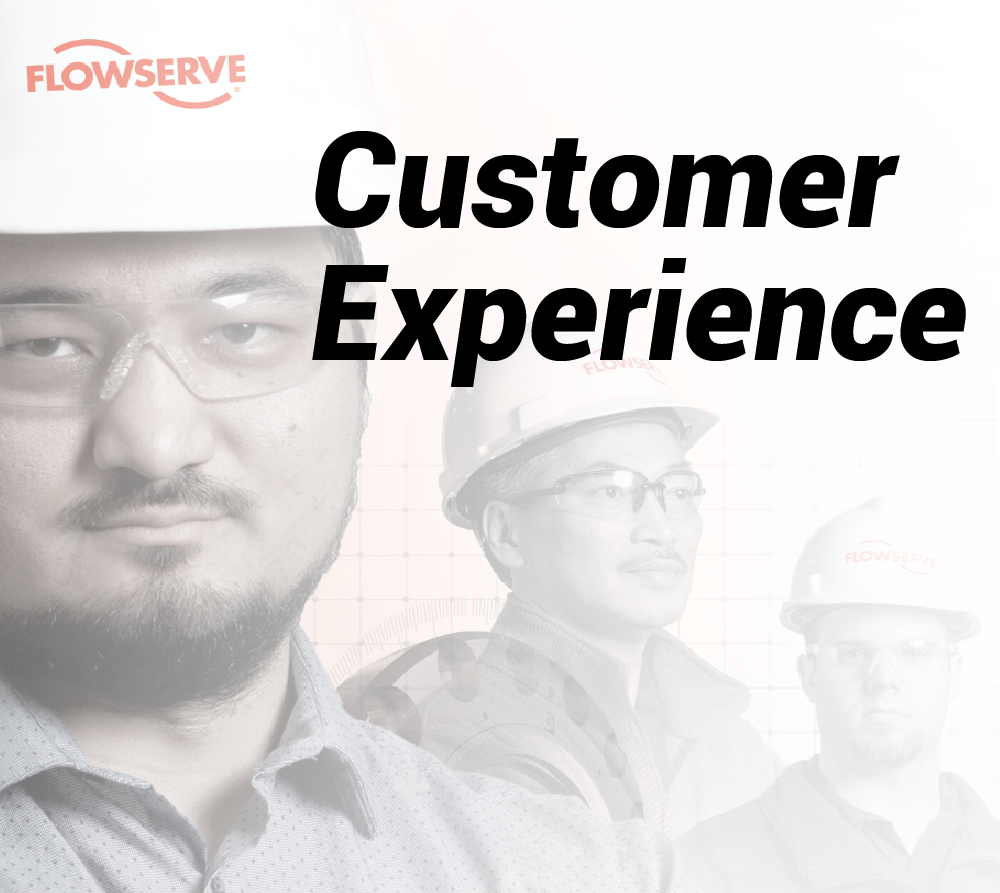 Customer Success: Water
Presenting a customer story on how the City of Atlanta improved the city's reserve water supply after a major drought.
Glenn House – Regional Manager, Carter VerPlanck
Time: 1:00 PM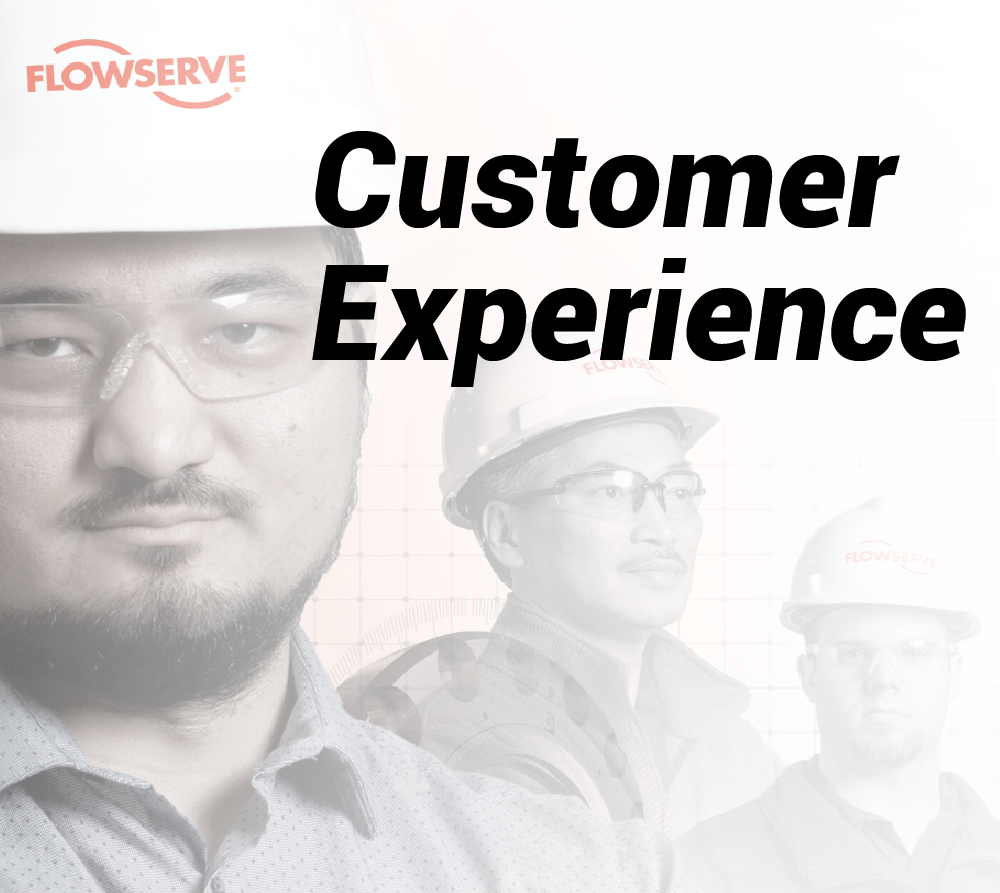 Customer Success: Supporting the Global Vaccine Effort
Several of our team members will share information about how Flowserve has supported our customer Pfizer's global vaccine development and distribution effort.
Jeremy Nash – Contract Manager
David Concannon – Applications Engineer
Danny Thompson – Project Manager
Time: 1:30 PM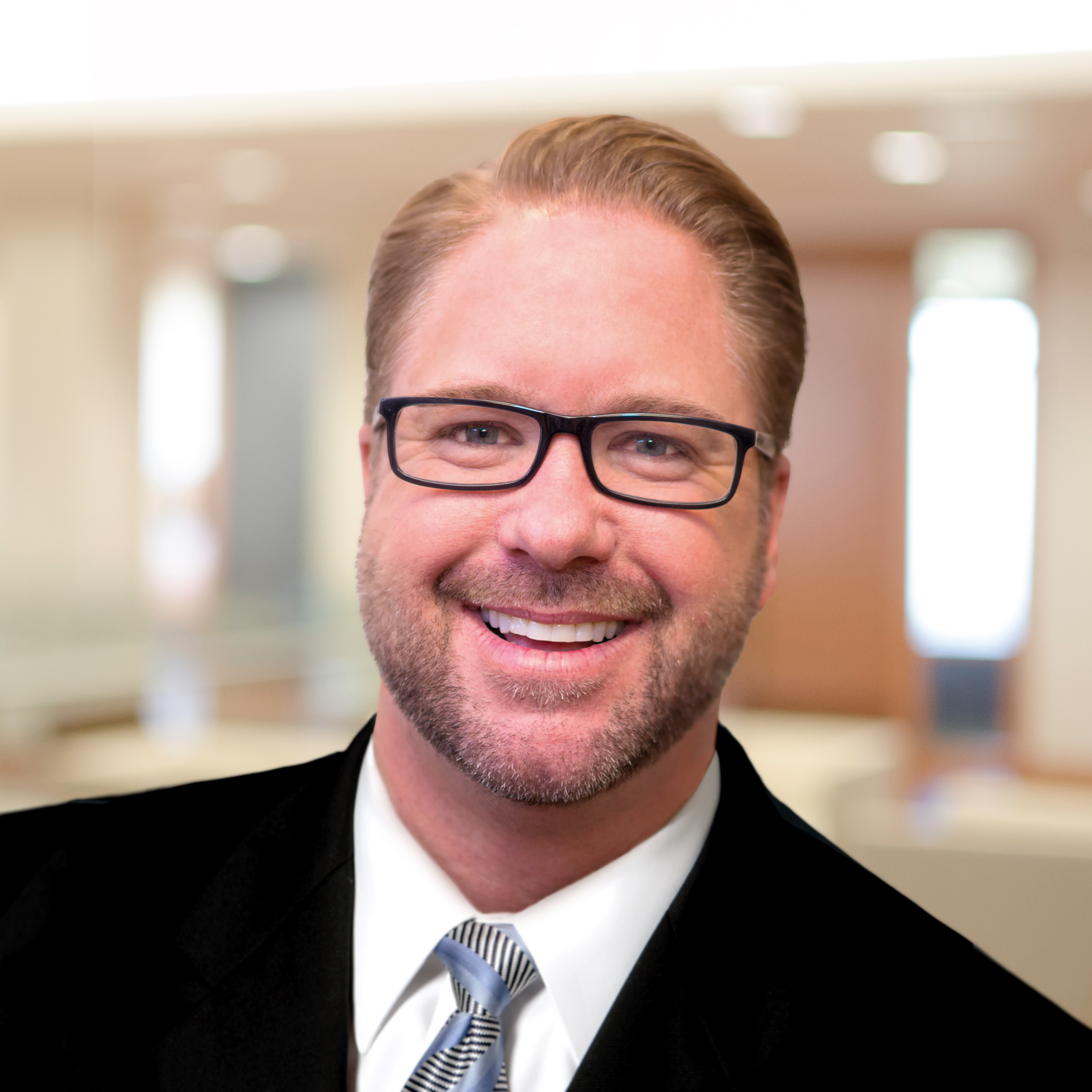 Flowserve in the Community
Our Flowserve Cares Program supports our purpose statement of making the world better for everyone. We accomplish this not only with our flow control solutions, but also by giving back to the communities where our associates live and work around the world.
Lars Rosene - Vice President of Corporate Communications & Public Affairs
Time: 1:50 PM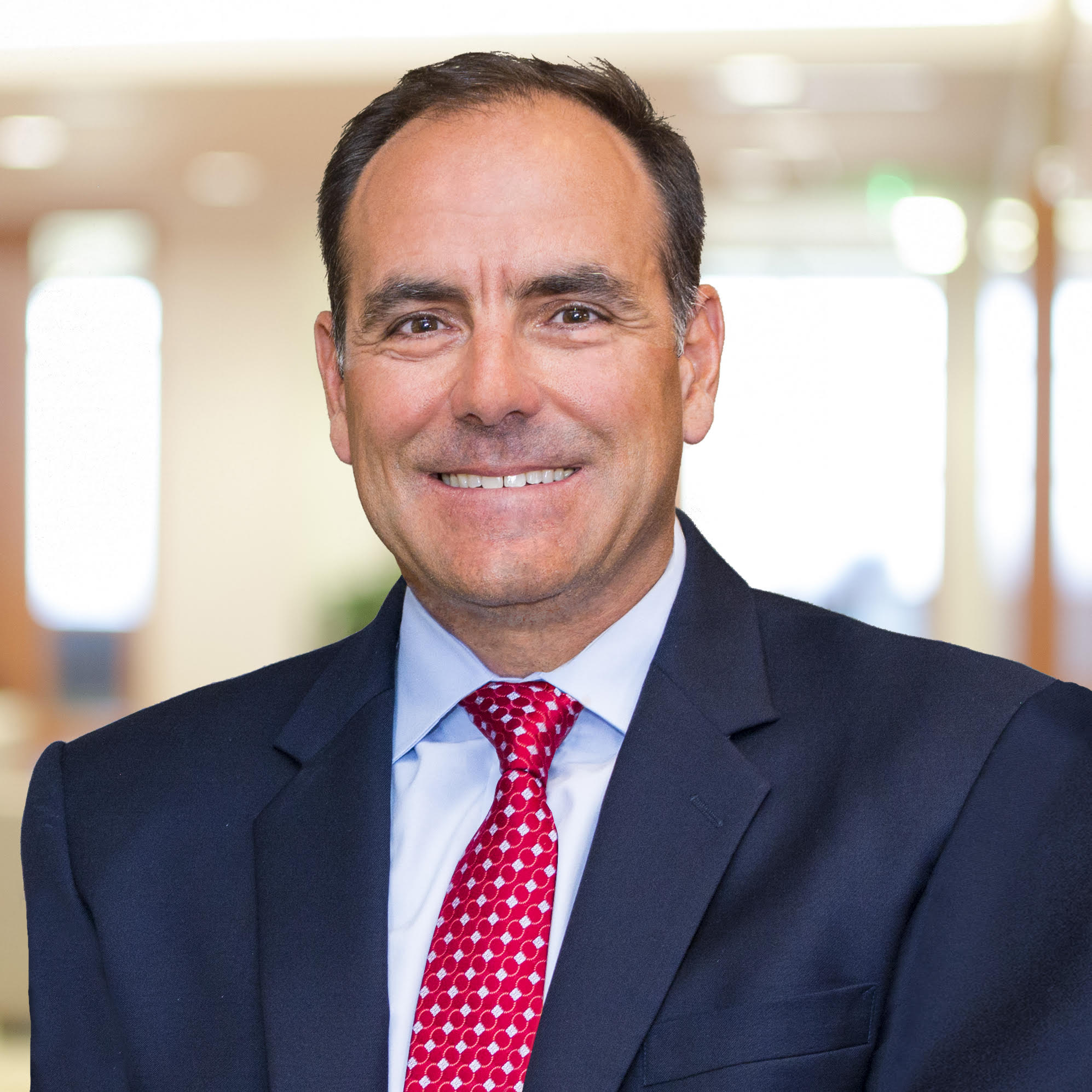 Closing
Closing words and call to action
Scott Rowe - President and Chief Executive Officer
Time: 1:50 PM (cont'd)
Frequently Asked Questions